Who is Jordaniel?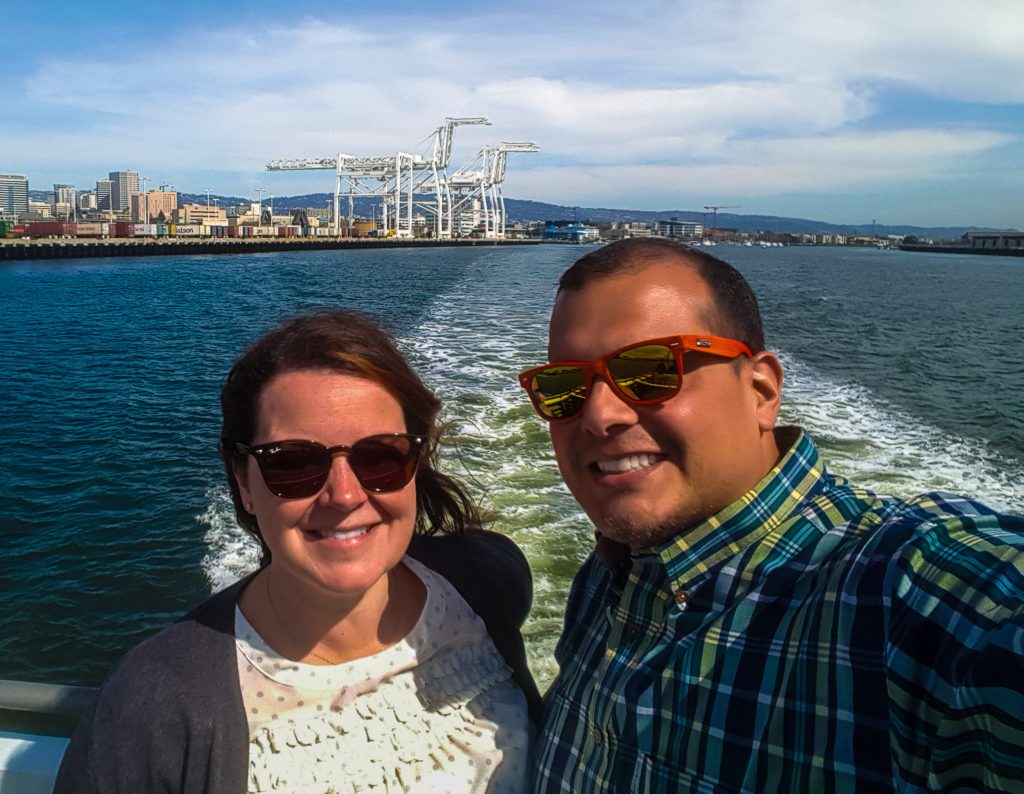 Through the ages of times, great couples have combined names to create one, become one, stay as one. These includes the likes of Bennifer, Bradgelina, TomKat, Vaugniston – wait hold up. All of these couples have broken up! Maybe this isn't such a great intro!
So what makes us different from the above? Well, first all the men had to put their names first. In our case, Jordan, the lady of the house, is first in line, followed by myself, Daniel. Second, we are not famous, yet!
Jordan and Daniel, she is originally from Nebraska and I hail from Missouri. We met in Chicago where we've spent a majority of our adult lives but have become recent transplants to Seattle. Here are several items which we are passionate about:
Animals and animal rights
Cocktails and craft beers
Healthy living and eating
Traveling and hiking
Social events
Healthcare and the state of healthcare
Financial Independence
Our nieces and nephews
While we do not have any bipedal children, we would rather have the furry four legged kinds.
What is PTRN?
We definitely would rather not be identified by our professions. However, PTRN is an intriguing name that we kind of Bennifer'd or Jordaniel'd (see, it's catching on).
PT – Physical Therapist. Jordan has been a physical therapist for over 7 years now. Most of her work has been in home health where goals included getting home bound patients able to make it to outpatient therapy.
RN – Registered Nurse. I have been a licensed registered nurse since 2010. Although I've been outside of practice for longer than I've been a nurse now (yikes!), I spent most of my bedside in the Emergency Department (ED) and in the home health setting.
Feel free to reach out to us either via our contact page or Facebook.